Uruguay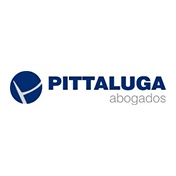 Founded in 1988, Pittaluga Abogados is a prestigious and internationally recognized law firm dedicated to offering a complete line of legal advice; and is mainly focused on the needs of its foreign clients, especially on those aspects related to investment transactions and international negotiations.
The firm is known for the provision of legal and quality consulting services through a dynamic, flexible and modern structure adapted to the needs and current requirements of its clients and for having a completely innovative approach to the practice of law in Uruguay.
Its full team of attorneys, accountants, economists, and notaries has as their objective to establish a personal relationship with their clients, making the clients' priorities theirs, with the absolute certainty that each client is unique and irreplaceable.