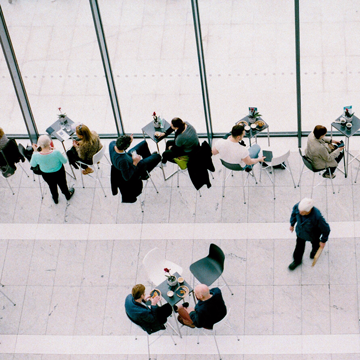 OPEN DAY: International Advisors Meetings | Barcelona 2018
October 25, 2018

Save the date for October 25th to attend our Open Day in Barcelona, where you will be able to meet with our members and learn about the opportunities and legal framework of over 15 countries in Latin America, the EE.UU. and Europe.
The international advisors meetings will provide personalized one-on-one meetings with legal and accounting experts to answer specific questions to those interested in investing or expanding their business abroad.
Business Internationalization and Tax Planning Forums | Lima 2017
On October 26, 2017, our Business Internationalization and Tax Planning Forums were held at the JW Marriott Hotel in Lima, Peru.
More than 100 managers, directors and executives attended the investment forums and private meetings with the aim of expanding their business to Latin America, the Caribbean, the United States and Europe.