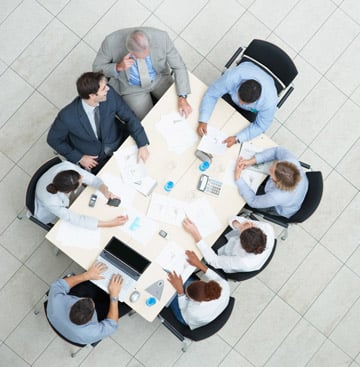 BLITA International is governed by a Board of Directors which is responsible for implementing the strategies of the association, setting policies and priorities for the association, carefully selecting the members, and administering the finances.
The day-to-day operations and activities of the association are managed by a full-time staff based in Miami, Florida, United States. The management staff is in charge of ensuring quality control amongst member firms, receiving inquiries for referrals to member firms and assisting members with marketing, networking and professional development.
BLITA International is the brand name for BlackLedger International Tax Advisors, Ltd. ("BlackLedger"), an England & Wales company (No. 08212166) limited by guarantee. BLITA International is also a registered trademark of BlackLedger. Each member firm is an independent member of BLITA International. BlackLedger has its headquarters at Dalton House, 60 Windsor Avenue, London SW19 2RR, United Kingdom. The management office of the company is located in Miami, Florida, United States.