Why Choose a BLITA International Member Firm?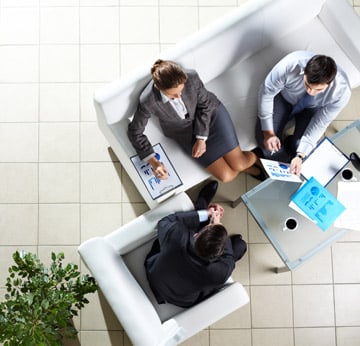 Today's fast-paced economic environment, increasing market development and ease of communications, makes it easier for businesses and people to cross international borders. However, doing business or living somewhere other than your home country requires proper planning, research, and strategy development. BLITA International specializes in helping companies and individuals overcome the barriers associated with the international expansion so you can focus on more important matters.
When you choose a BLITA International member firm, you will receive the personal attention of a local firm with the ability to service any of your international business and tax needs. In addition, and as part of our personalized approach, you will have a dedicated business advisor who will introduce you to a member firm that will help you with your tax and compliance requirements.
Additionally, our stringent admission standards guarantee that you will only have access to professionals with a profound understanding of business conditions, compliance and tax regulations anywhere in the world while receiving superior, high-quality service without the high costs associated with working with a multinational company.