El Salvador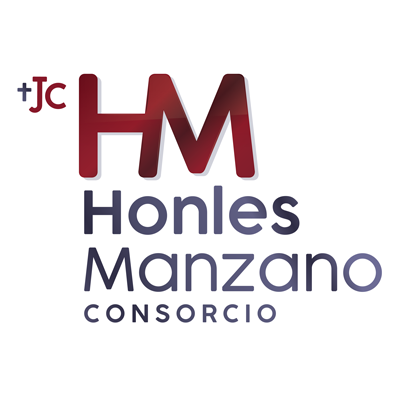 Consorcio Honles Manzano is a firm with over 10 years of experience, committed to provide specialized accounting and consulting services.
Their team of professionals has extensive experience in accounting and auditing and are committed to meet and exceed the standards of professionalism and quality necessary to achieve excellence in the services provided. The firm's personalized approach allows them to provide turn-key solutions to meet the needs and requirements of their clients and become a strategic partner.
The firm's main objectives is to provided quality and personalized service to their clients, have a positive impact on their clients activities, and become their trusted advisor.