Uruguay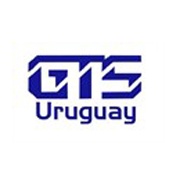 GTS Uruguay is a Certified Public Accounting firm established in 2001 to respond to the changing and demanding international tax and accounting regulations. The firm has a multidisciplinary team of professionals with extensive experience and training since 1990. The team mainly assists international clients with an economic interest in the country or abroad.
Their services are represented by a strict compliance with the different requirements established by the client, personalized treatment that accommodates the particular needs of each client and the professional collaboration that allows them to establish a trusted relationship over the long term.
Confidence and confidentiality are pillars of the firm services and the development and work of its professionals are supported by them.